You can enroll in an ACA Health Plan Now.
You can now shop and enroll in an individual and family ACA health plan again, due to an extra enrollment period in response to the COVID-19 pandemic.
Shop for Plans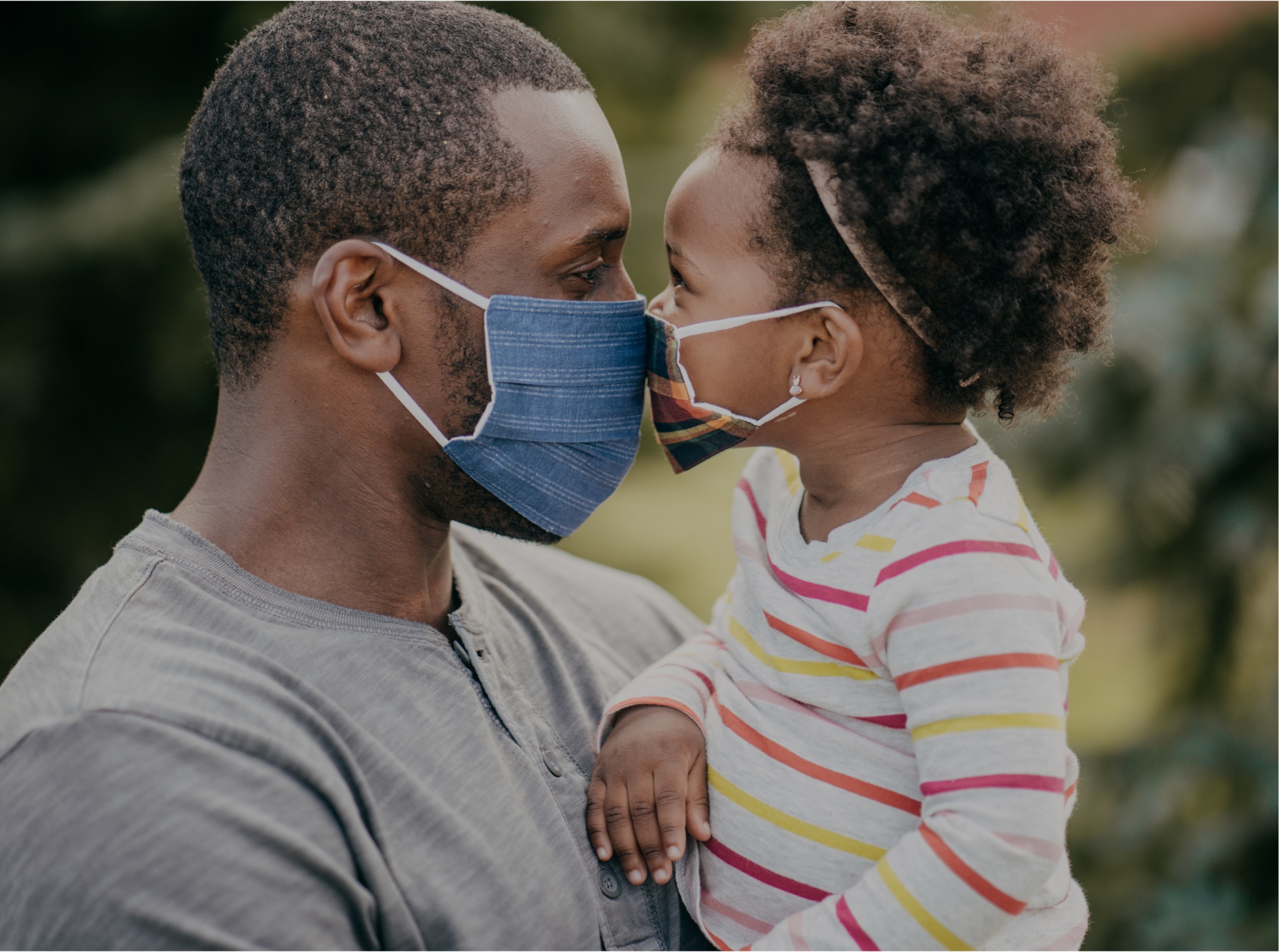 Wear a mask to keep yourself and others safe
Learn More
COVID-19 Vaccine Information
Find out the latest on coronavirus (COVID-19) vaccine information.
Learn More