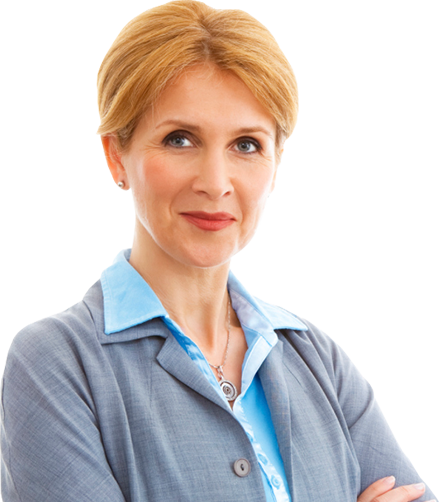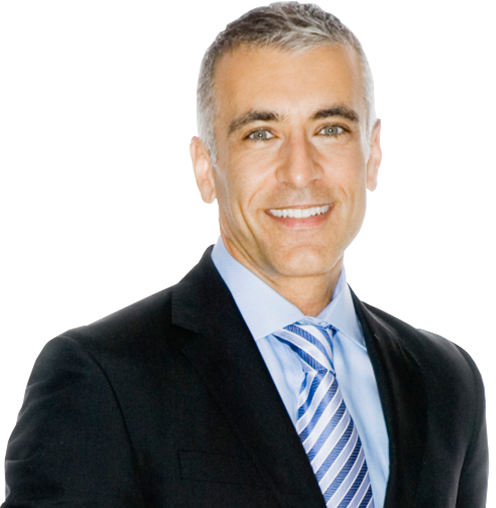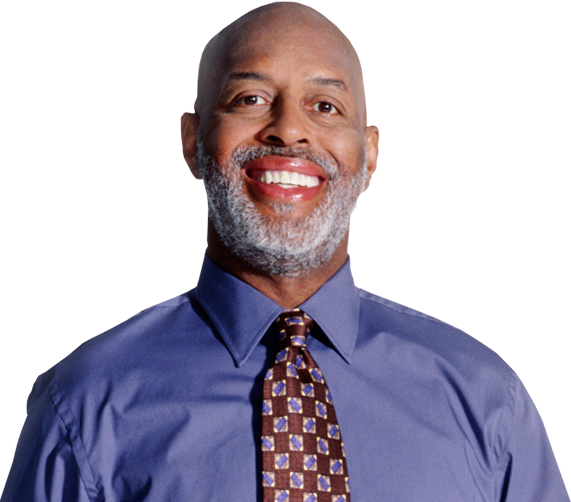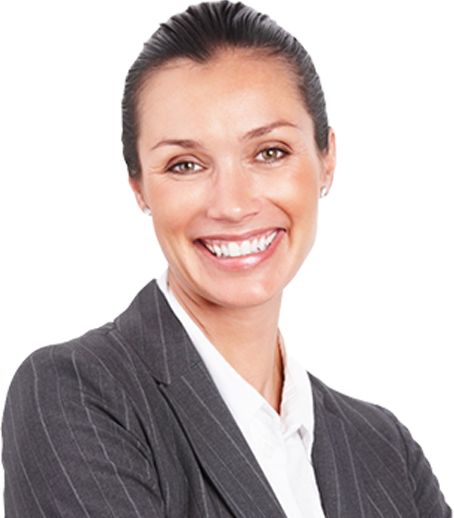 What is the Blue KC Exchange?
Think of it as a marketplace to help you simplify the experience of shopping for healthcare. The Exchange offers many healthcare plans for both small and large businesses that you can fit to your specific needs and budget.
Traditional health insurance plans focus on defining a required set of benefits with varying costs—but the Blue KC Exchange was established to help businesses manage costs with the fixed expense of a defined contribution.
Small Groups (51-99 employees)
Compare costs for all plans offered on the Exchange, select the one that's right for you and estimate your
monthly expenses based on your defined contribution. Log in here to compare plans.
Further Information about the Exchange
What is a "defined contribution?"

It's money an employer gives employees to offset the cost of health insurance. This concept allows employers to offer their employees health insurance coverage, even if they can't afford to fund the full amount.

How does it work?

Say an employer gives a defined contribution of $350/month towards health insurance to each employee. Through a link provided by their employer, employees can then review the available plans on the Blue KC Exchange and select the plan that best fits their needs. If the plan has a monthly premium of $410.40, the employee will use the $350 provided by his employer, leaving $60.40 left over as his out-of-pocket expense each month. Employees can also control their monthly healthcare expenses through the Blue KC Exchange.

Why the Exchange?

Under the Affordable Care Act (ACA), beginning January 1, 2014, individuals and businesses can buy qualified health plans that meet certain benefit and cost standards on the public health insurance marketplace. This marketplace is commonly referred to as the Exchange. The Blue KC Exchange helps employers provide plan choices to their employees while also controlling their annual healthcare expenses.

What if someone is self-employed or uninsured?

For the self-employed or currently uninsured, Blue KC has a variety of affordable individual plans to choose from to find a plan that best fits their healthcare needs. With Blue KC, members get a name they know and trust, savings on prescription drugs, worldwide coverage, hassle-free claims and more.