Get Medicare Advantage coverage that's Blue, through and through.
If you want a plan that's right for you, go to the people you know, the people you trust, the people right here in Kansas City.
Explore our 2022 Blue Medicare Advantage Plans
George Brett is a paid celebrity spokesperson and offers no endorsement of any product or service.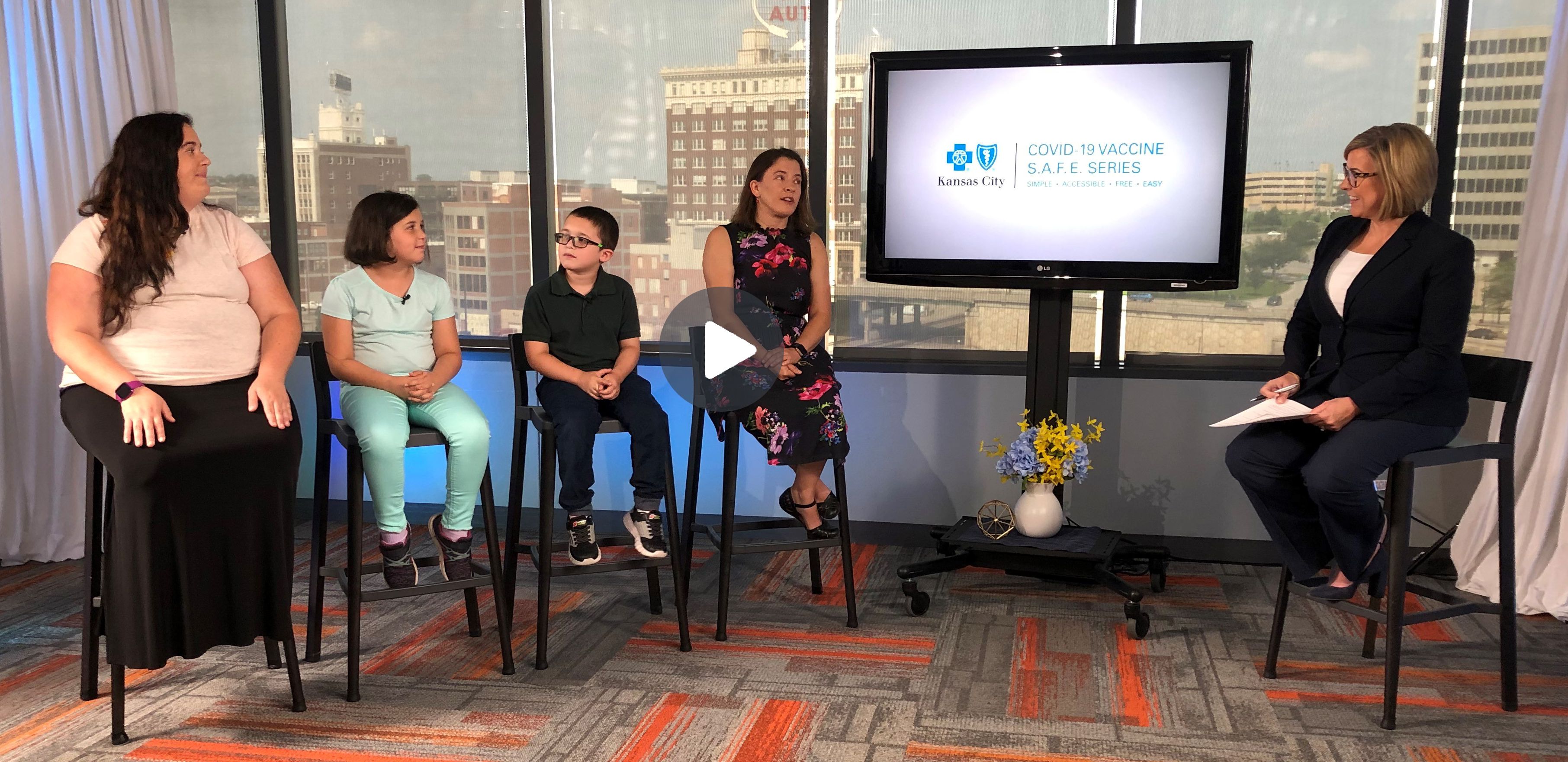 Calling All Parents: Your Questions Answered about COVID-19 Vaccine for Children
With kids back in school, watch doctors from Children's Mercy Kansas City discuss the COVID-19 vaccine for children. The three new segments to the COVID-19 Vaccine S.A.F.E. Series cover the following:
Safety of COVID-19 vaccine for children
Impact of COVID-19 on children
Concerns about Delta variant
Interview with COVID-19 vaccine pediatric trial family
Watch Now
Support for our members experiencing
COVID-19
Learn More