Medicare Annual Enrollment Begins on October 15.
Pre-shop Blue KC Medicare Advantage plans to determine the option that's right for you.
View Plan Details
News & Updates
Get Your Free COVID-19 Tests
Every U.S. household may order up to four free COVID-19 rapid tests delivered directly to your home. Orders ship free via USPS.
Order Free At-Home Tests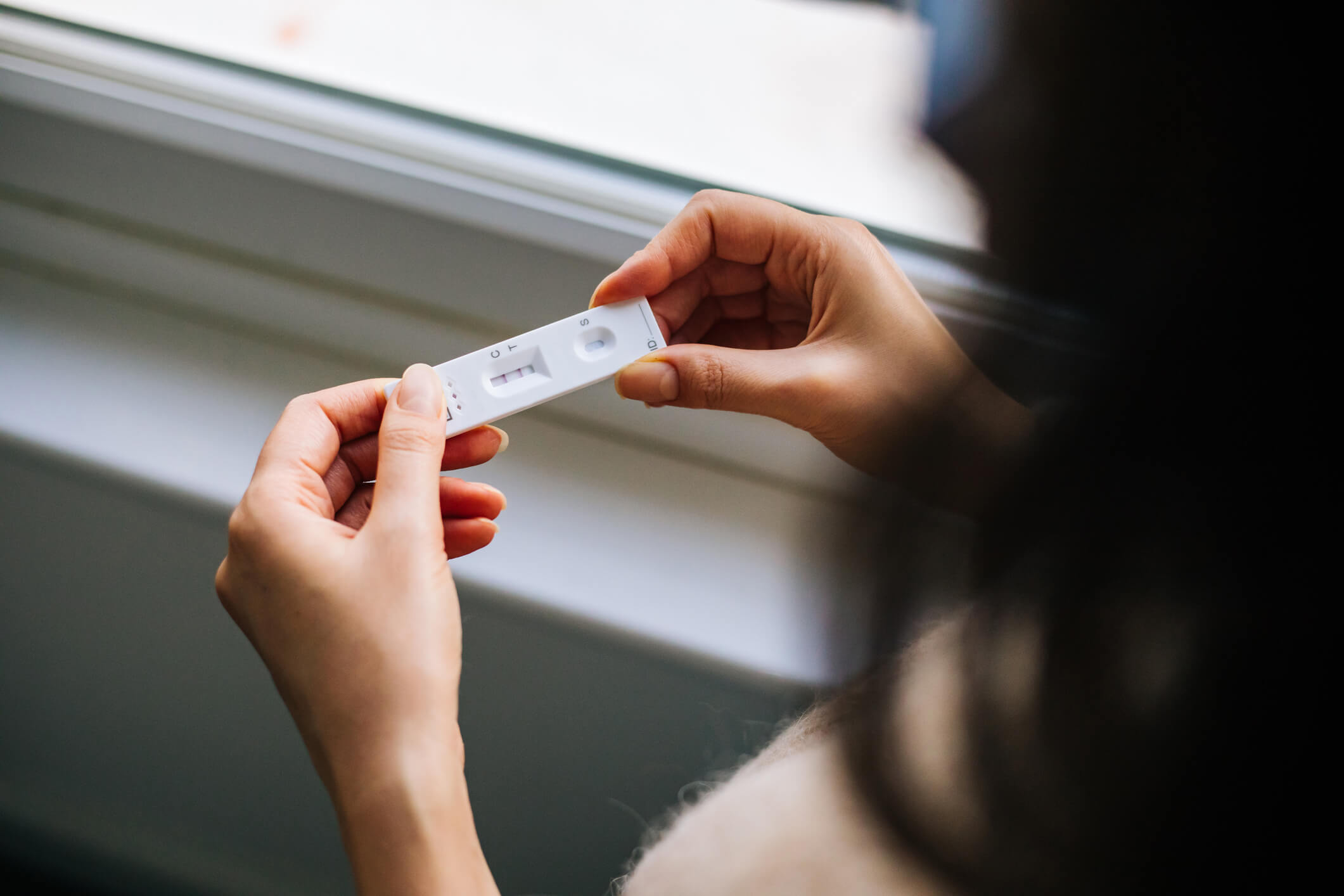 #1 in Member Satisfaction
among Commercial Health Plans in the Heartland Region
Ranked Highest in 6/6 Factors:
Coverage And Benefits
Cost
Provider Choice
Information & Communication
Customer Service
Billing & Payment
In the spotlight
Care lives here
When you have Blue KC coverage that provides exclusive access to Spira Care Centers, convenience is just the beginning.
Advanced primary care for the whole family
Care Guides to help coordinate care & explain benefits
Behavioral health consultations
Explore Spira Care
Reasons to love Blue KC coverage
Award-Winning Member Satisfaction
#1 in Member Satisfaction among Commercial Health plans in the Heartland Region
Read More
Affordable Access to Healthcare
Designed to make a difference, we're leveraging data to create programs that address community health, working to remove social and environmental barriers.
Dedicated Local Service
In keeping service local and available for our members, our award-winning customer service teams, as well as expert care management teams, are just a phone call away.
Purposeful Innovations
We're creating change through new ideas and smarter solutions in pursuit of better care for you. Blue KC plans with access to Spira Care is just one example of how we're making healthcare simpler, convenient, and more affordable.
Access Anywhere
Choose from a variety of digital tools to manage your coverage and health the way you want; such as our MyBlueKC mobile app, member text messaging, Care Management app, and more.
"I have been with Blue Cross and Blue Shield for years and have always been really happy with them."
ACA Individual & Family plan member
"I tell my family and friends that it is the best insurance available through an employer and that I have never had a problem with it. It always works."
Group Member
"I have had BCBS for 10 1/2 years and didn't have one issue. Continued with them with Blue Medicare because I believe in them!"
Medicare Advantage Member
Go mobile with the MyBlueKC app
Take your digital ID card with you to your doctor's visits
Find in-network doctors, hospitals and urgent care facilities
Check your claims status and see how much you may owe
Track your deductible and out-of-pocket spending
Download the app * or scan the QR code:
*MyBlueKC mobile app is not yet available for Medicare members.
A good neighbor is a caring neighbor
At Blue KC, we're committed to creating a meaningful impact for our community by focusing on initiatives that improve the health and wellness of Kansas City residents. Learn about our important partnerships and how Blue KC Cares for our community.
80+
years supporting our local nonprofit community
300
nonprofit organizations partnered with through grant and sponsorship funding
7
local partnerships created to improve food access through our Well Stocked initiative since 2018