Need Insurance?
The Open Enrollment Period to shop for and enroll in an individual and family ACA health plan has ended. You can still get a health plan during the Special Enrollment Period if you have a qualifying life event.
Learn More
COVID-19 information, including answers on coverage for over-the-counter tests
Learn More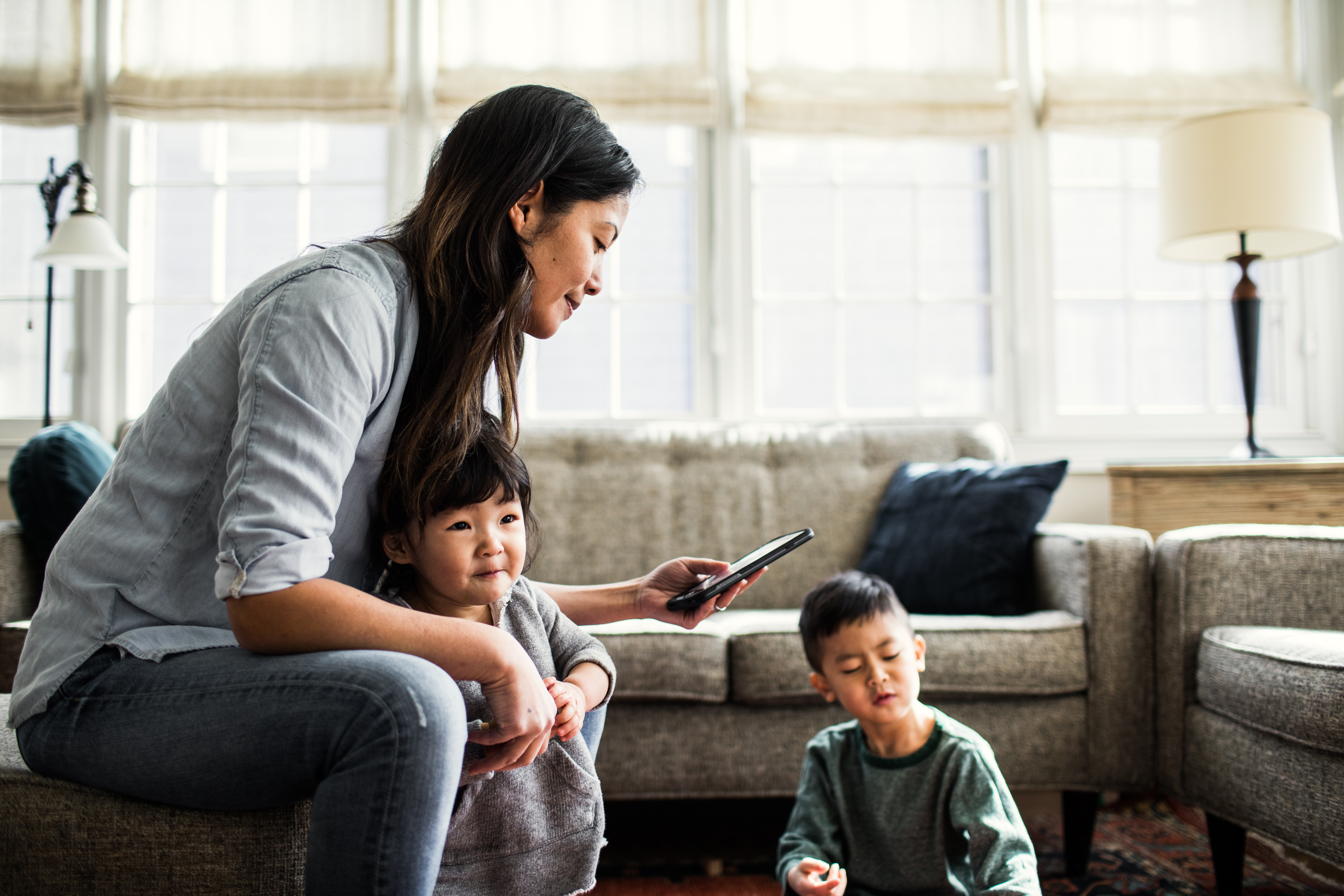 Manage your coverage
on-the-go

with the MyBlueKC app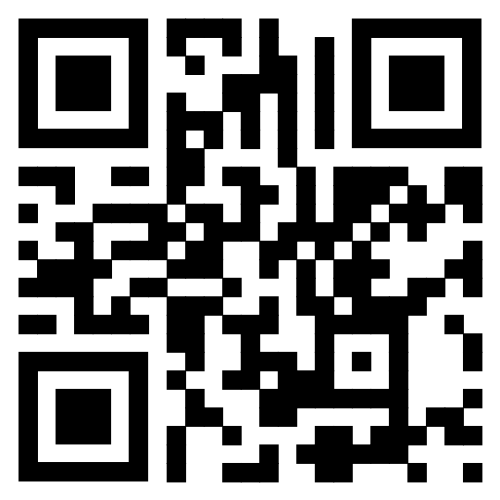 Use your smartphone and scan this code with your camera to download.
Please note: TheMyBlueKC app is not currently available for Medicare Advantage members.
Learn more