You can enroll in an ACA Health Plan Now.
You can now shop and enroll in an individual and family ACA health plan again, due to an extra enrollment period in response to the COVID-19 pandemic.
Shop for Plans
All Missouri and Kansas residents 16 and older are now eligible to receive a COVID-19 vaccine.
Learn More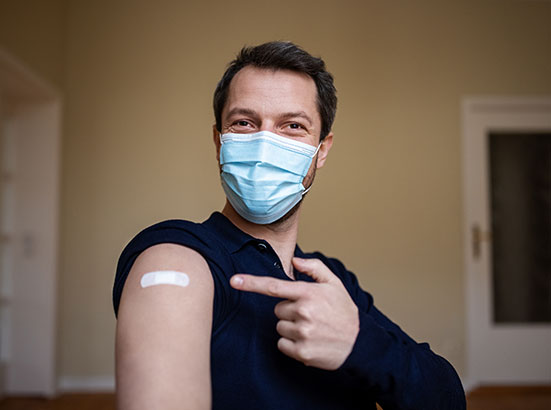 What you need to know about the COVID-19 vaccine.
Learn More